Zweihard Blacksteel, son of Einard Blacksteel, is a Hill Dwarf Noble of Blacksteel Keep living in Dwarf County, Eridon, near Tharnham. Distantly related to cousin Balrog Blacksteel (Dicing with Death Episodes 11 to 16).
Go to Template:Zweihard Blacksteel (Episodes) if you want to edit this page.
Zweihard Blacksteel Episodes
Dicing with Death Episode 133 Part 4
19th June 2018

134: Zweihard
26th June 2018


Zweihard Blacksteel
goes out on his rite of passage in the Hemdorkas Hills, but also finds a holy quest for his god Sayor along the way.
135: Forging
10th July 2018

136: Cyclops Unsighted
17th July 2018

137: Feeding the Fires
24th July 2018

138: Returning Home
31st July 2018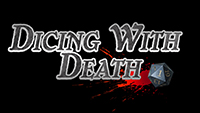 139: Small Problems
7th August 2018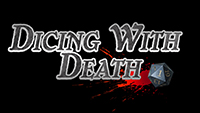 140: Mil Faldur
14th August 2018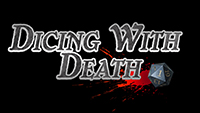 141: Demonic Discoveries
18th September 2018