Eridonian Town
Ruler
Baron Steamwall until 1509-06-13
Baroness ??? Steamwall until 1510-01-07
Population
2500
Villages
41
Yearly Income
104,000 / 26,000
Populace Traits
Walls
No
Armorer
Magic Shop
No
Gates
None
Horse Breeder
Dog Breeder
Sages
Library
Doctor
Resources
Clay, Linen, Ivory
Road to Misty Rapids
32 Miles
Road to Tassel
39 Miles
Road to Stromheim
43 Miles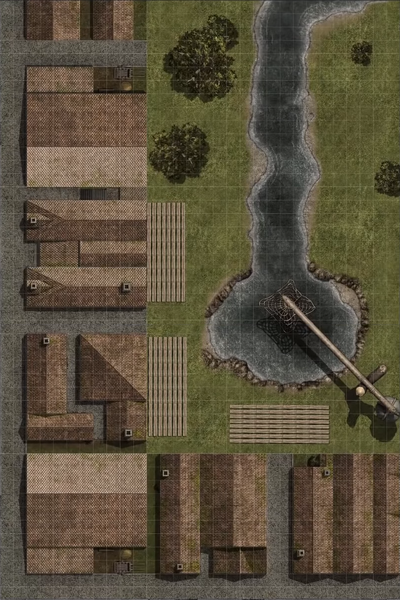 Massive boiling geyser creates the river. Called "The Demon's Cauldron" or sometimes "The Cauldron". used as an execution site. Bodies float down river and are eaten by monsters and stuff before reaching Misty Rapids. 
1510-01-07 - Town falls to Demon Invasion from the East. 
1510-01-16 - Devotion Episode 21 Part 2 visited the town shortly after the Demon Invasion. The Band discovers no people or bodies, just a few Demons. 
Leadership
Ruler -          
Captain -           
Gatekeeper -
Sheriff -       
Watchmen -    
Demographics
Inns
The Witch's Kettle Inn - Poor               
The Fourth Haven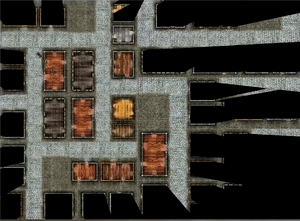 Taverns
Temples
Watersource